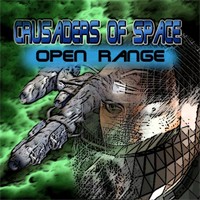 Just when you thought the aliens were defeated and victory was ours, they're back!
New waves of alien scum are coming in numbers far greater than 5 years ago and the earth is short on heroes.
With realistic explosions and awesome sound and graphics, this game is not to be missed!
So grab your pea shooter and get to work.
It's a dirty job but the fate of humanity is in your hands.
Screenshots




System Requirements
OS: Windows 98, Windows 2000, Windows XP, Windows Me, Windows NT
Memory: 64MB
DirectX: 6.1
CPU: Pentium 400
Score: 0.0, votes: 0