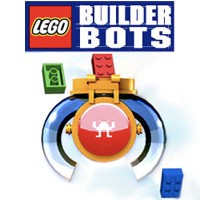 Catch falling LEGO bricks and power-ups to create robots that build classic LEGO towers, characters, animals and more!
Watch for power-ups and learn to recognize and avoid hazards.
Always pay attention and keep on catching to maintain a steady supply of robots working for you.
Brick by brick, level by level, the robots you create will build classic LEGO structures for you!
Screenshots




System Requirements
OS: Windows 98, Windows 2000, Windows XP, Windows Me
Memory: 64 MB
DirectX: 3.0 or later
CPU: P400
Score: 0.0, votes: 0